MVMT Newsletter subscriber
Subscribed 3 years, 6 months ago
---
---
🚨Cyber Monday Ends Soon 🚨
- Final hours to save up to 50% off sitewide. ‌ ‌ ‌ ‌ ‌ ‌ ‌ ‌ ‌ ‌ ‌ ‌ ‌ ‌ ‌ ‌ ‌ ‌ ‌ ‌ ‌ ‌ ‌ ‌ ‌ ‌ ‌...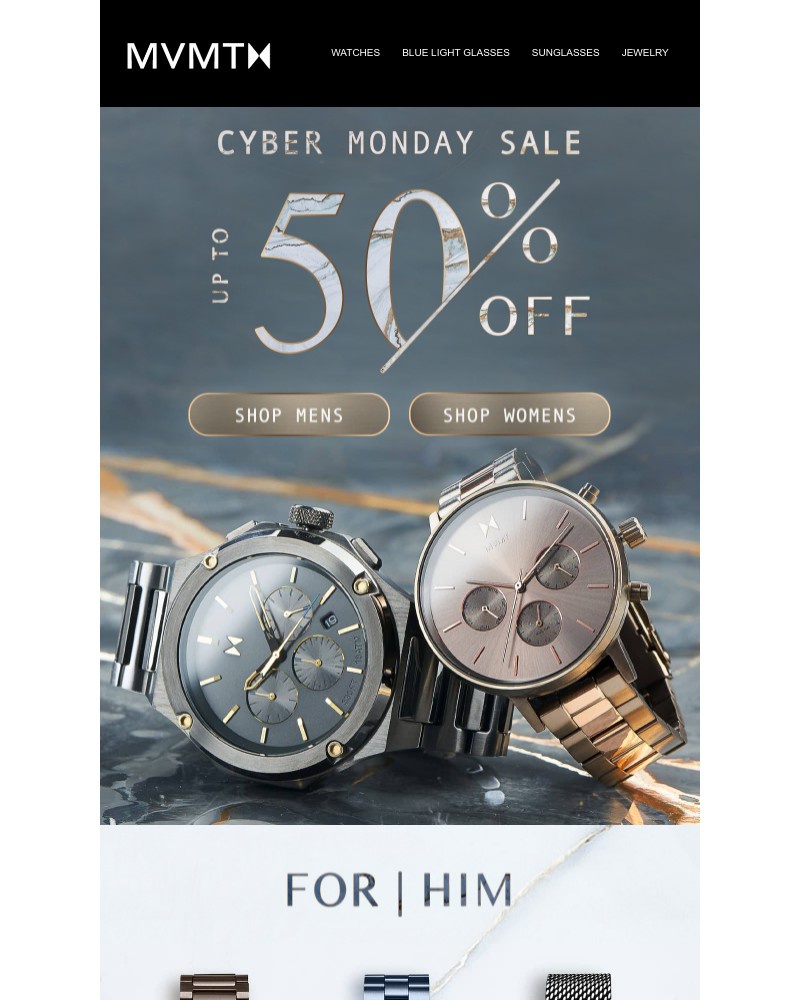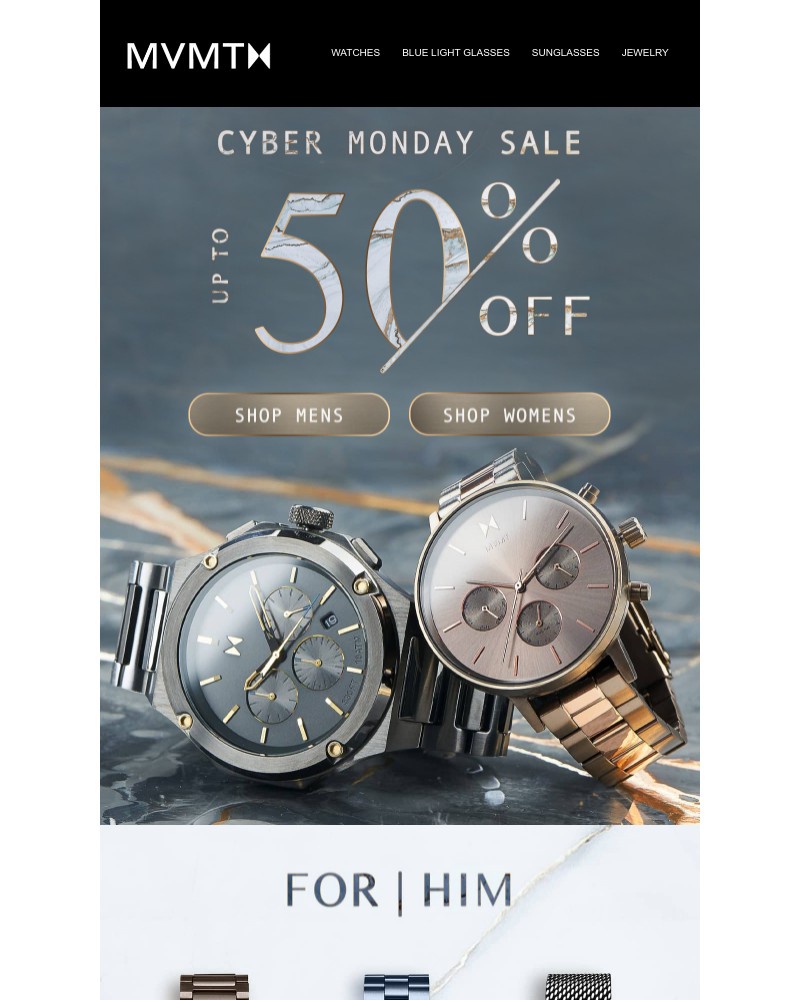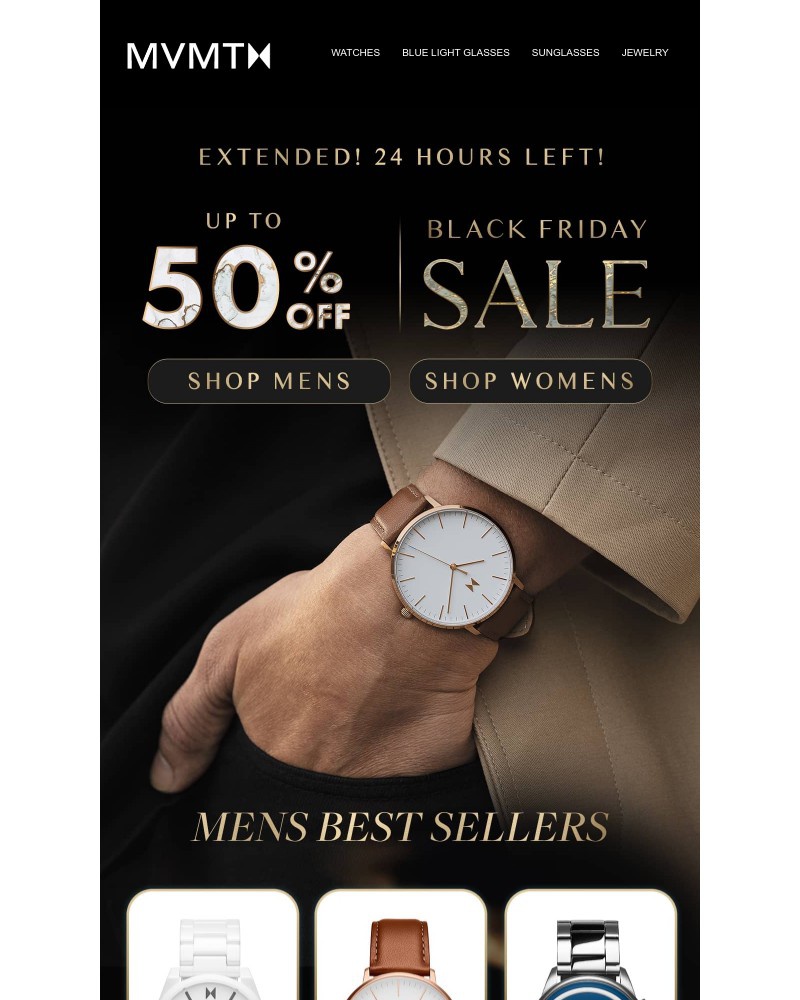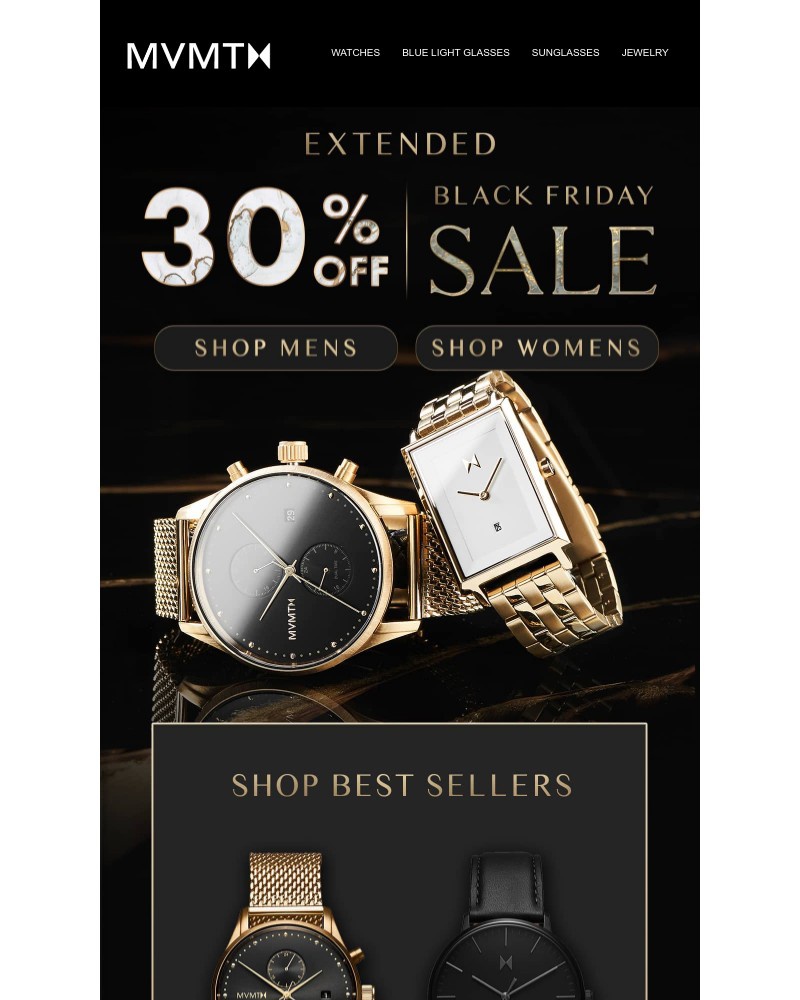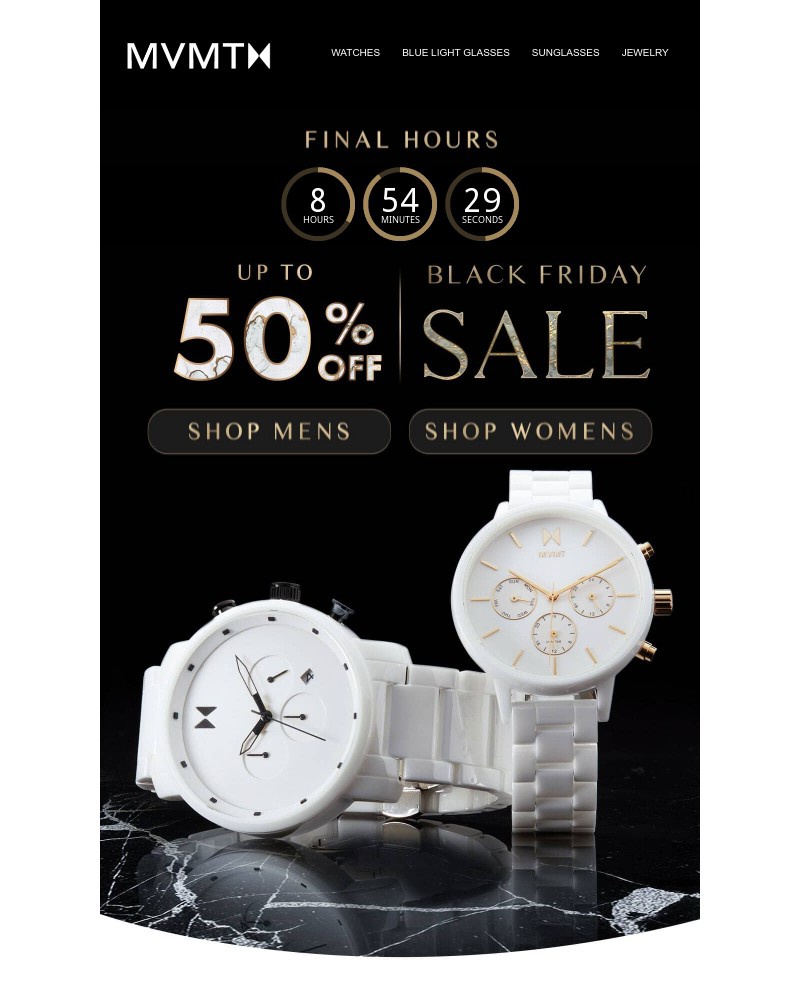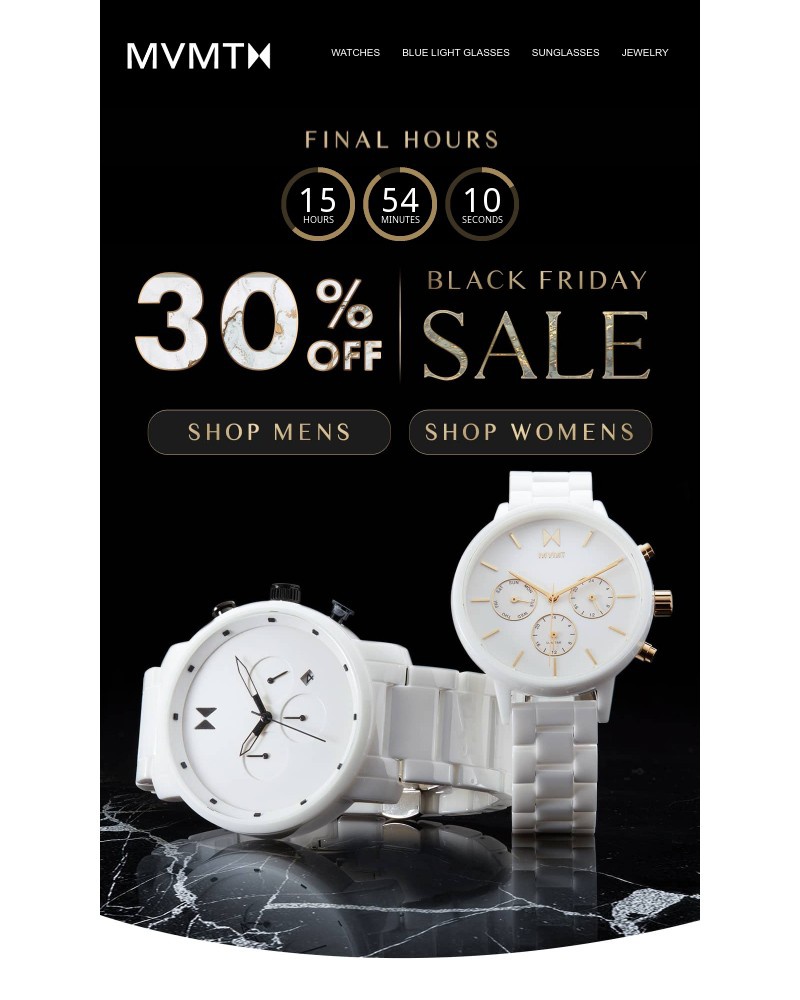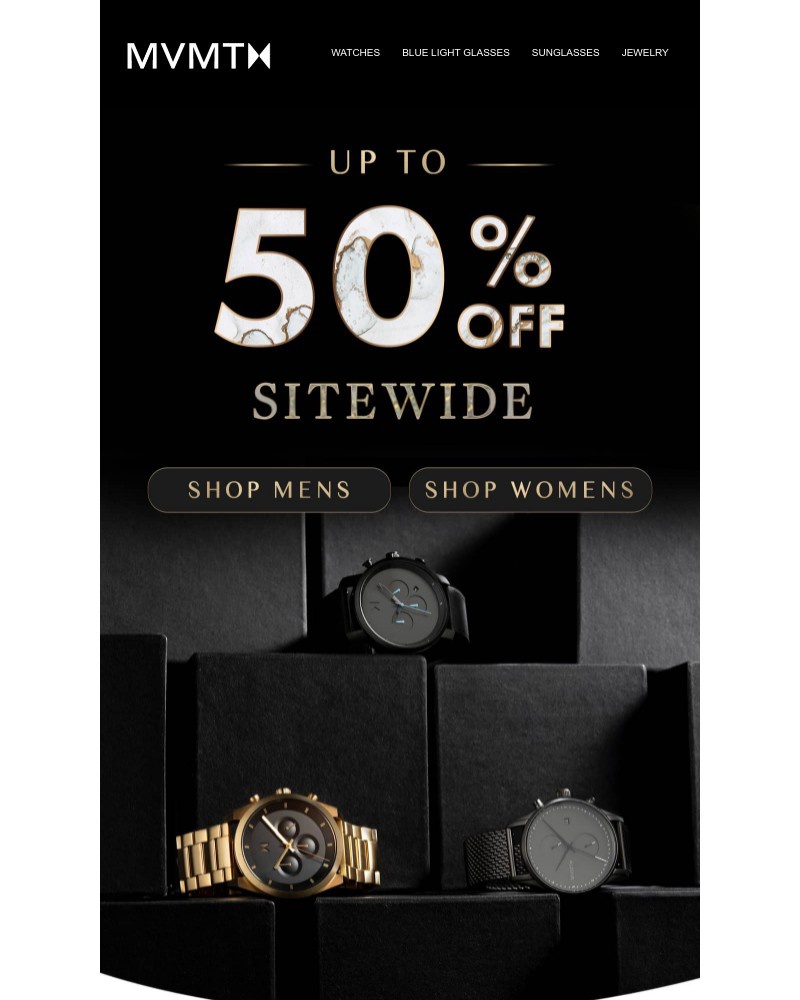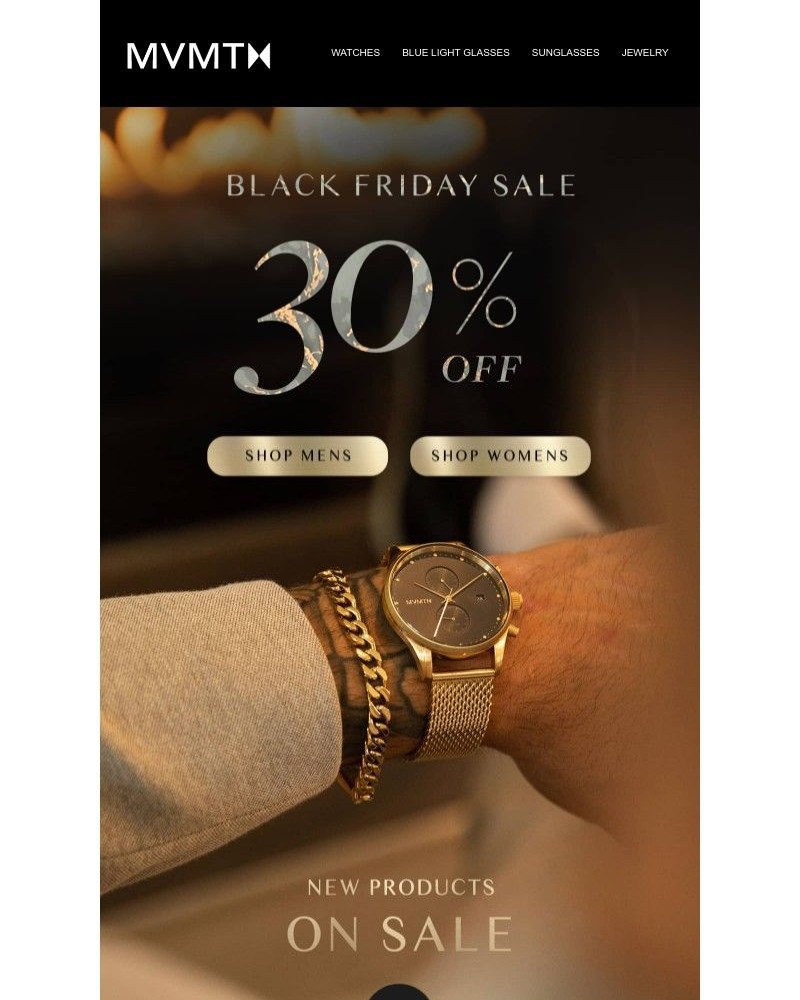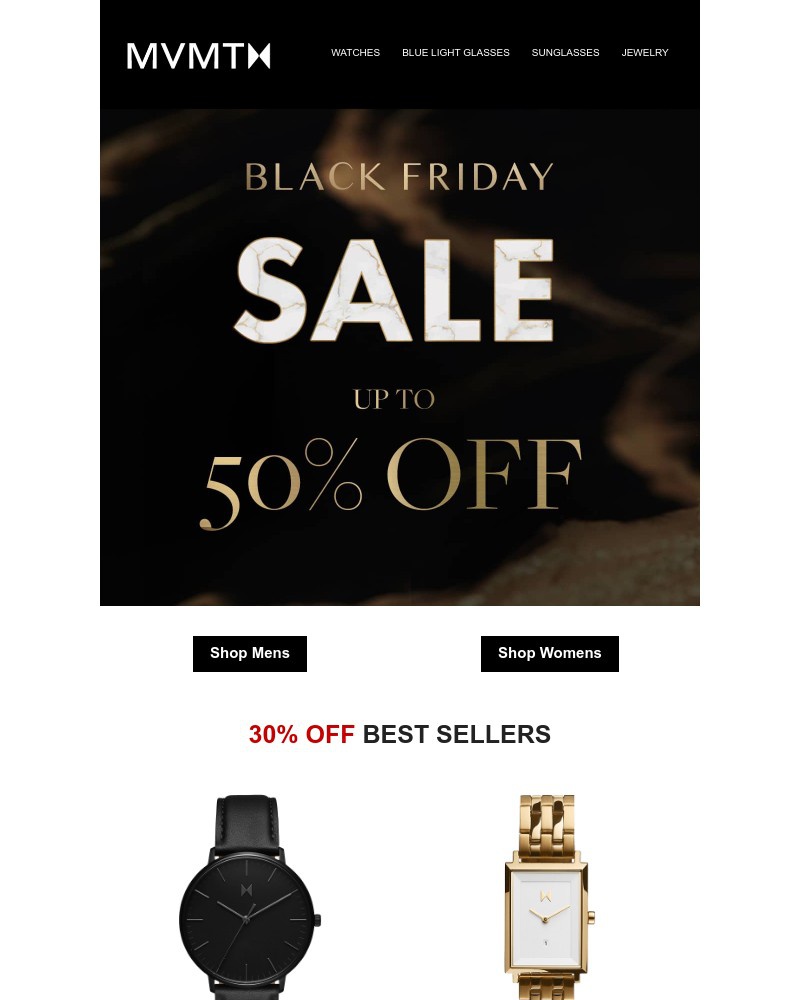 Sale ends soon ‼️
- Last chance to shop our Pre Black Friday Sale. ‌ ‌ ‌ ‌ ‌ ‌ ‌ ‌ ‌ ‌ ‌ ‌ ‌ ‌ ‌ ‌ ‌ ‌ ‌ ‌ ‌ ‌ ‌ ‌ ‌ ...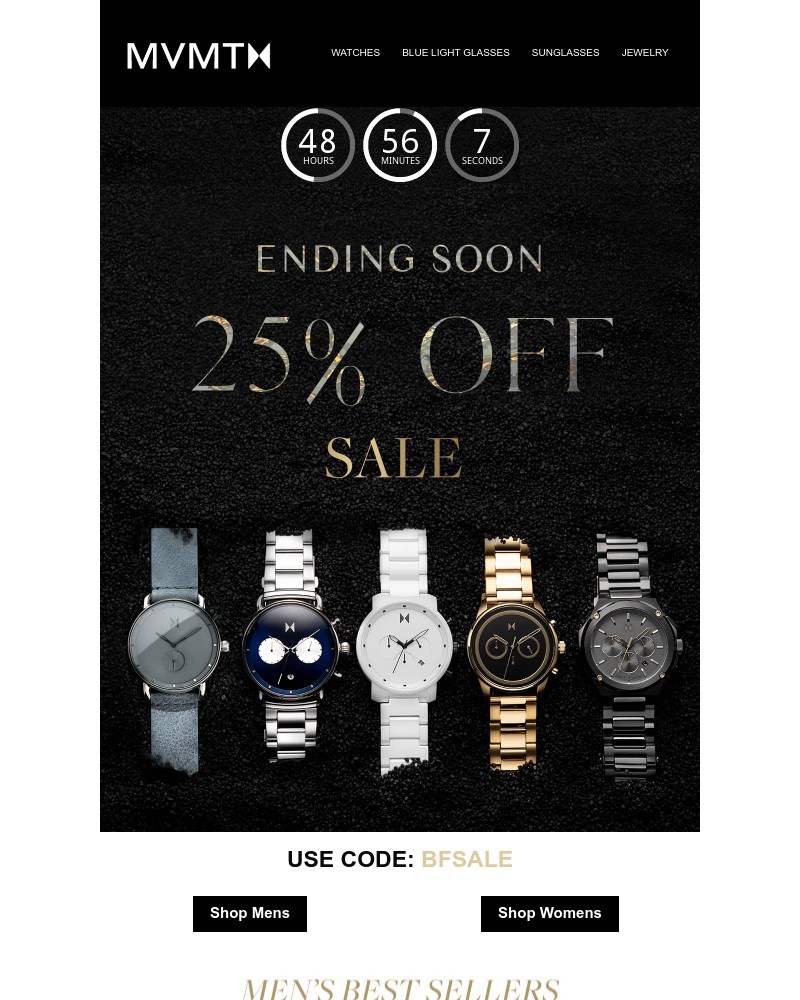 Gift now, pay later 🙌
- Need the perfect gift for the holidays, but don't want to pay it all up front? We've teamed up wi...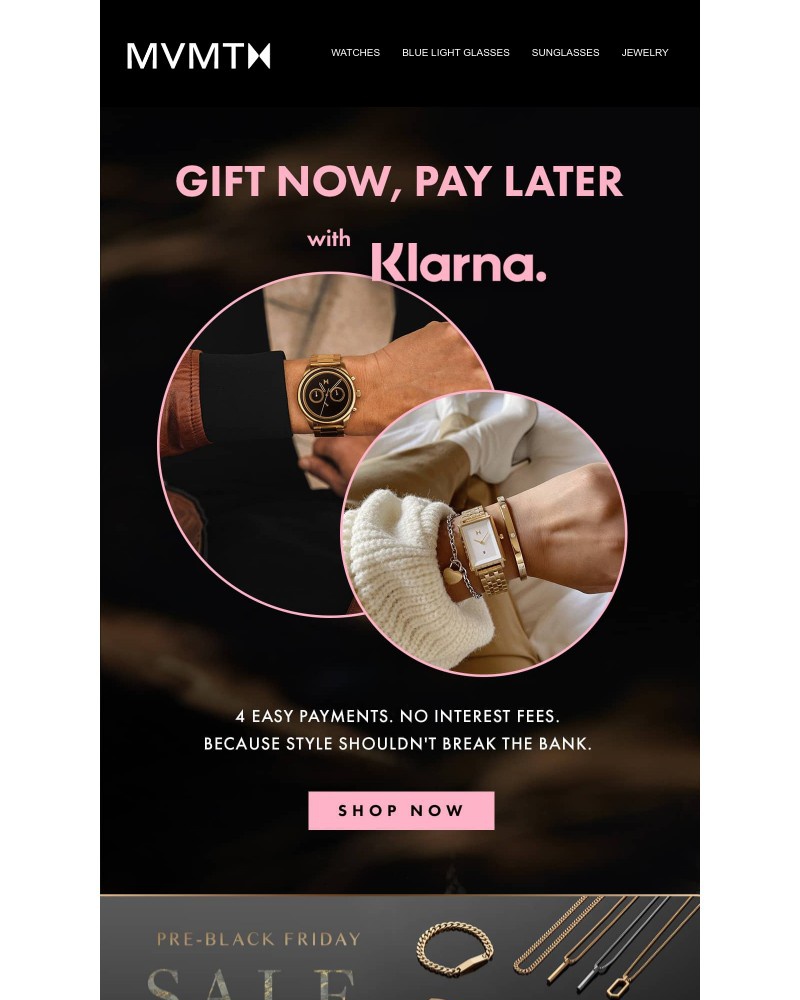 Don't miss the discounts
- Every single thing is on sale now for a limited time only. ‌ ‌ ‌ ‌ ‌ ‌ ‌ ‌ ‌ ‌ ‌ ‌ ‌ ‌ ‌ ‌ ‌ ‌ ‌ ...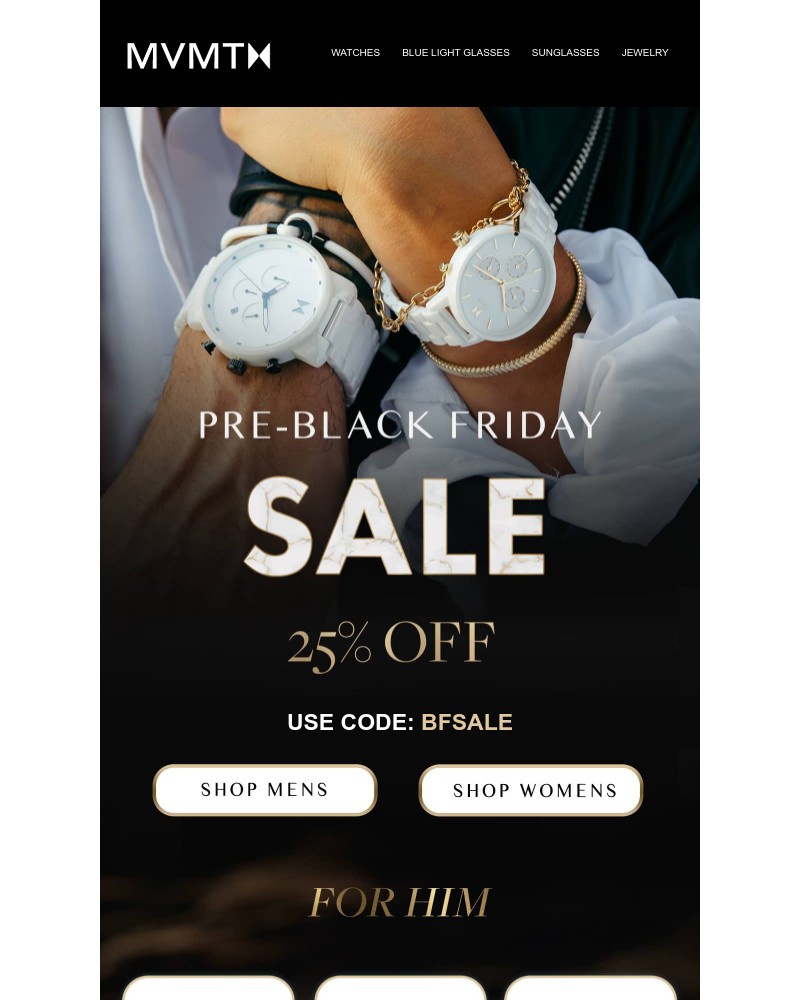 Sustainable gifts 🎁
- Show you care in more way than one this holiday season. ‌ ‌ ‌ ‌ ‌ ‌ ‌ ‌ ‌ ‌ ‌ ‌ ‌ ‌ ‌ ‌ ‌ ‌ ‌ ‌ ‌...