Fancy Registered user
Subscribed 2 years, 10 months ago
---
---
It's Your Last Chance 😱
- It's your last chance to win $250 in Fancy Cash. Let us know what you think for your chance to wi...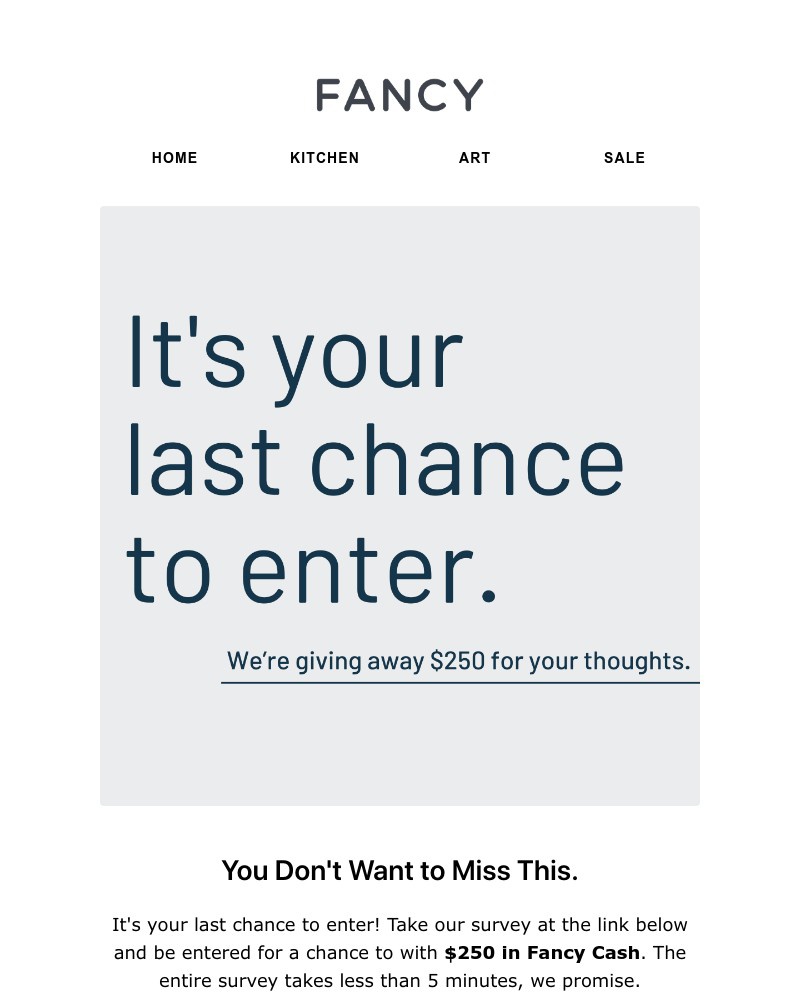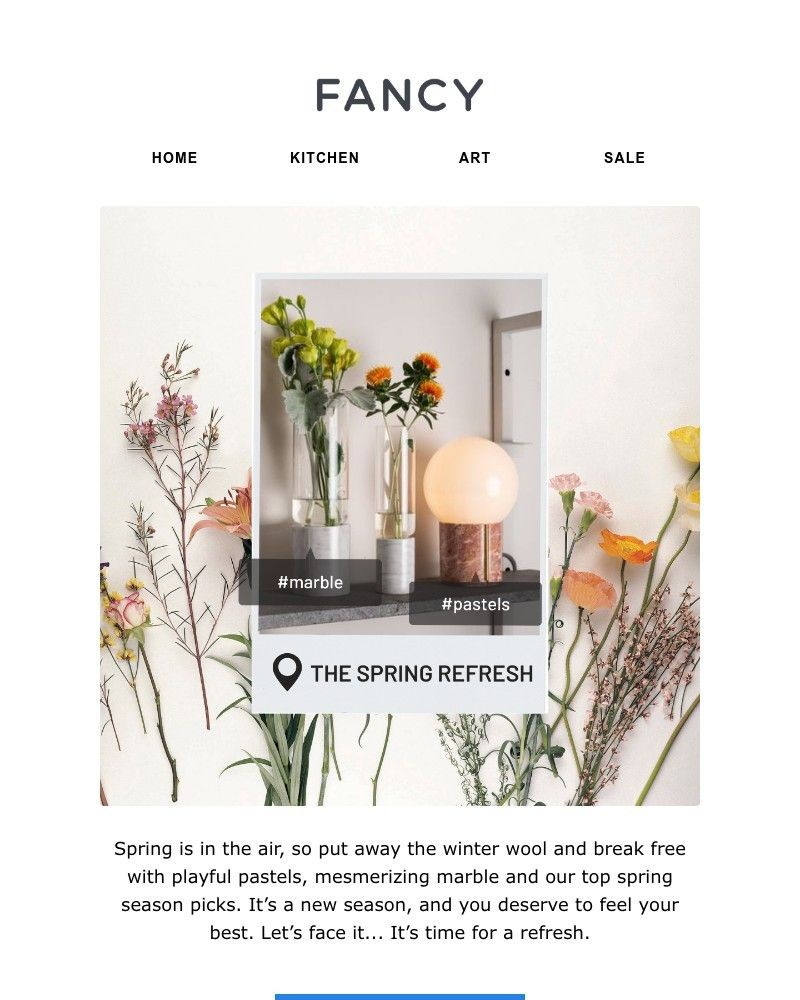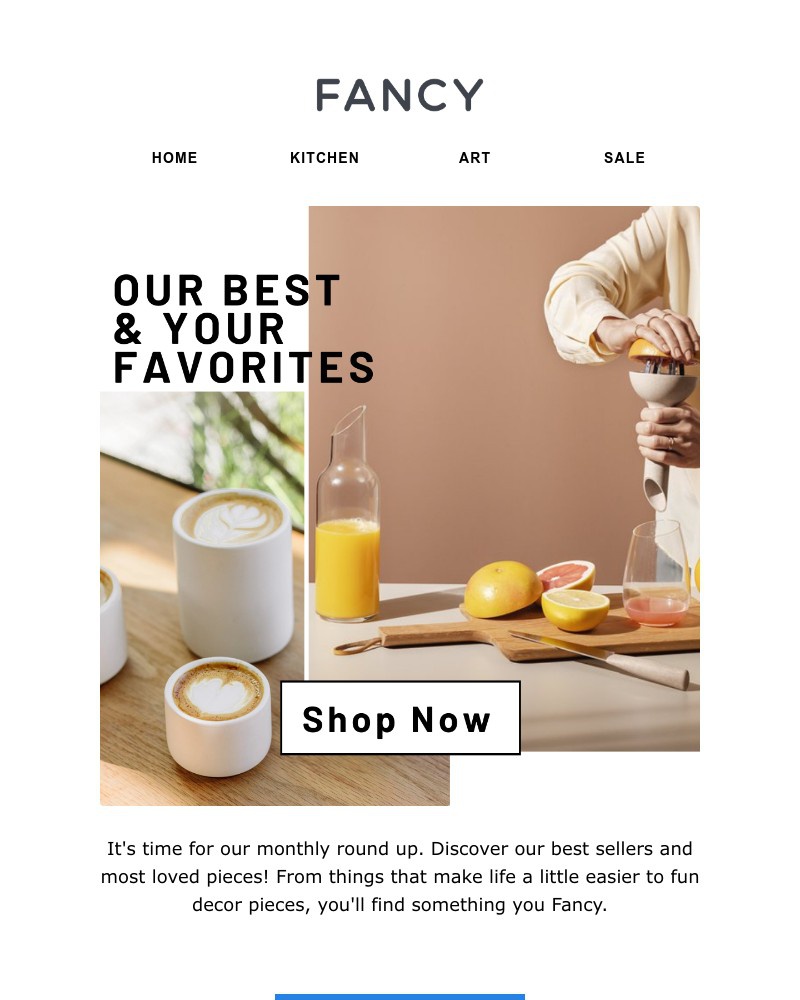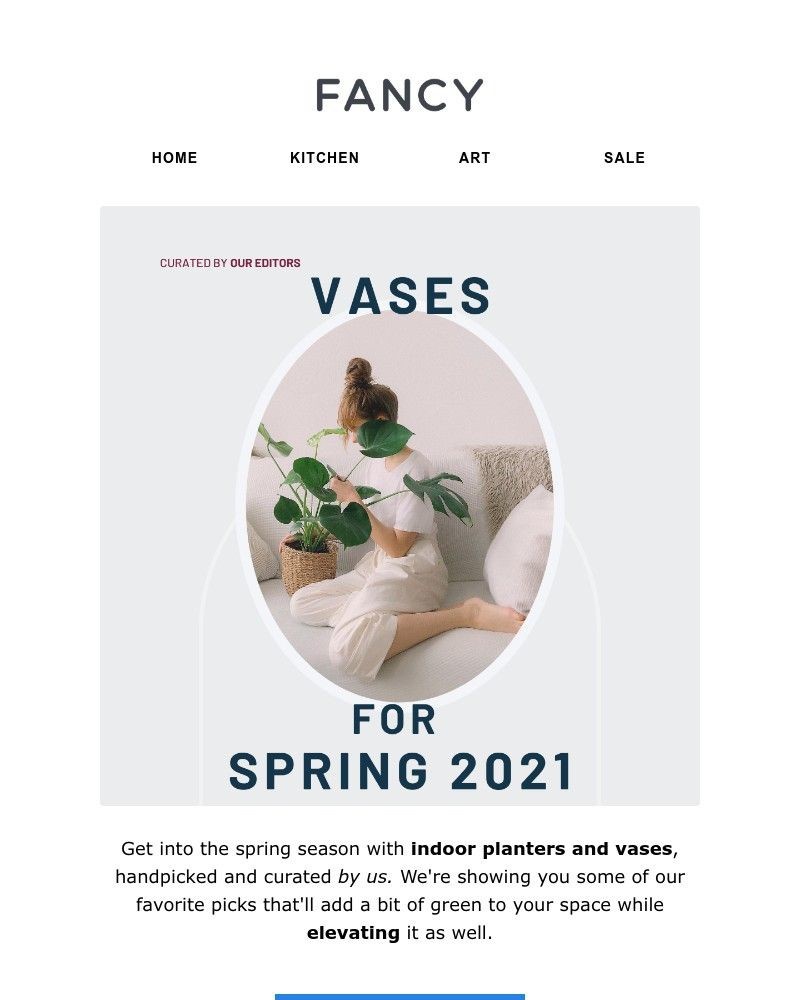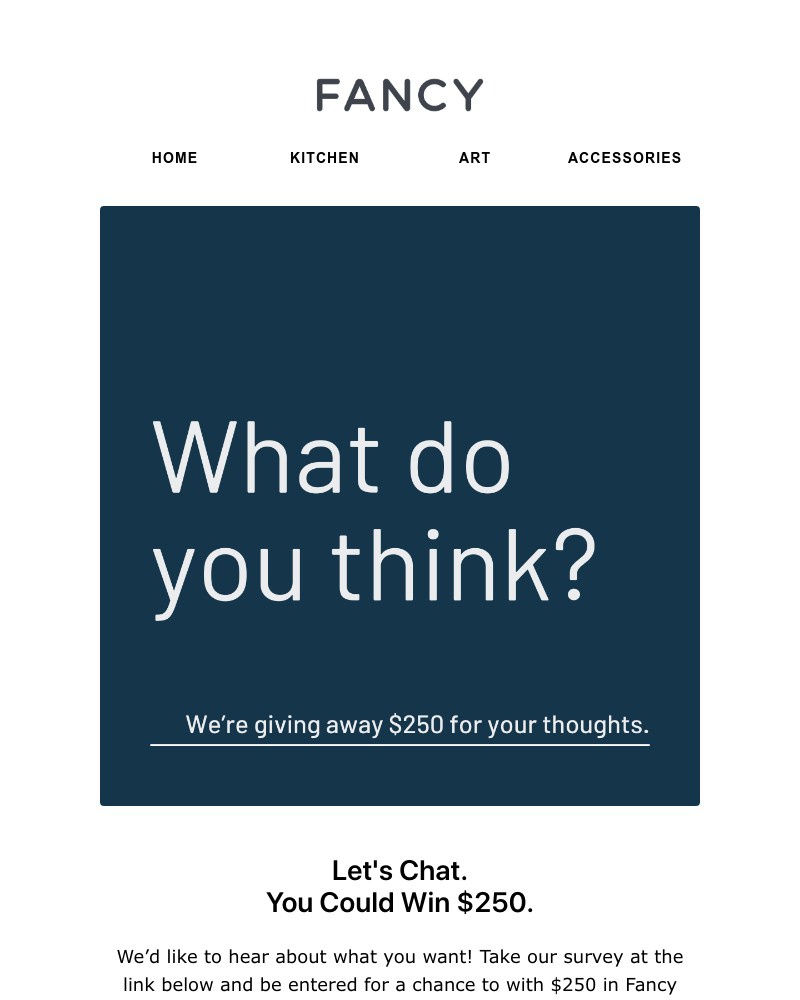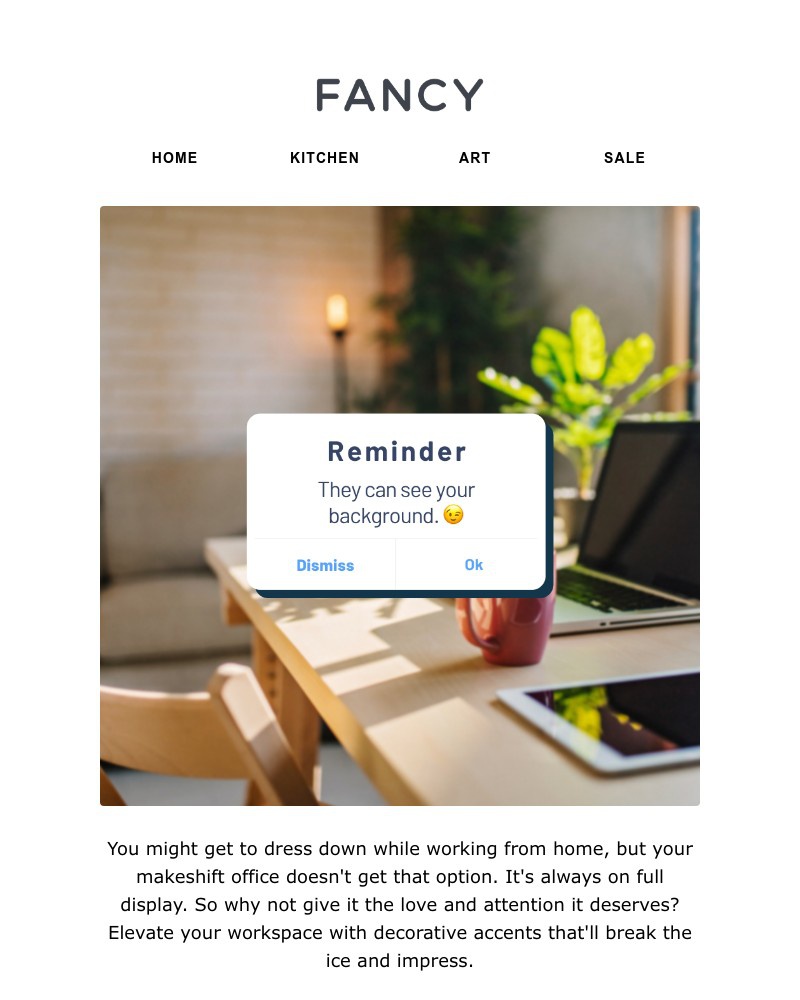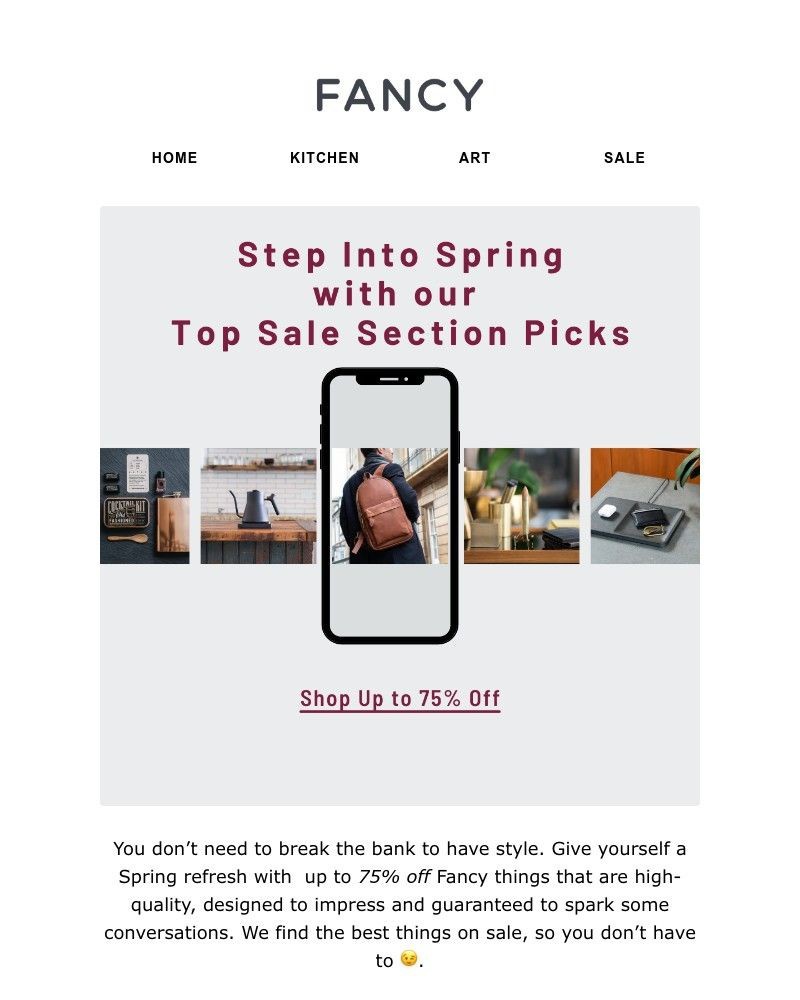 💸Time to Get Lucky 💸
- Take 20% off sitewide, today ONLY. Open for the code! ‌ ‌ ‌ ‌ ‌ ‌ ‌ ‌ ‌ ‌ ‌ ‌ ‌ ‌ ‌ ‌ ‌ ‌ ‌ ‌ ‌ ‌...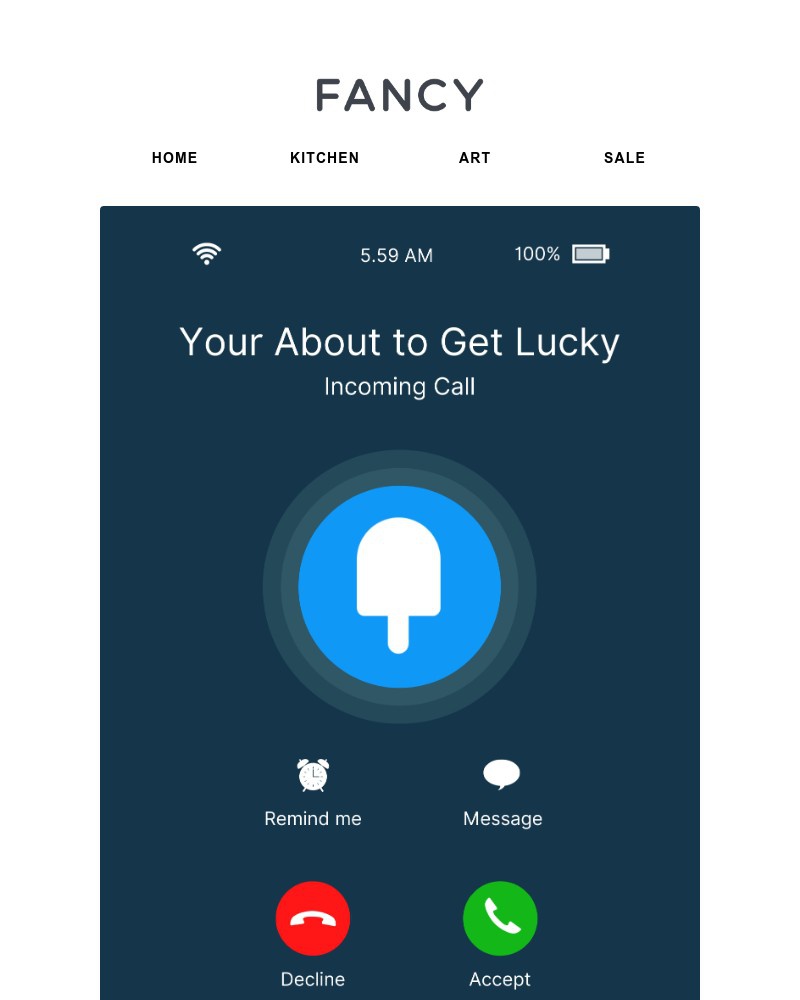 Make Today Better 😜
- From home office upgrades to barista backed brewers, we promise you'll discover something good. ‌...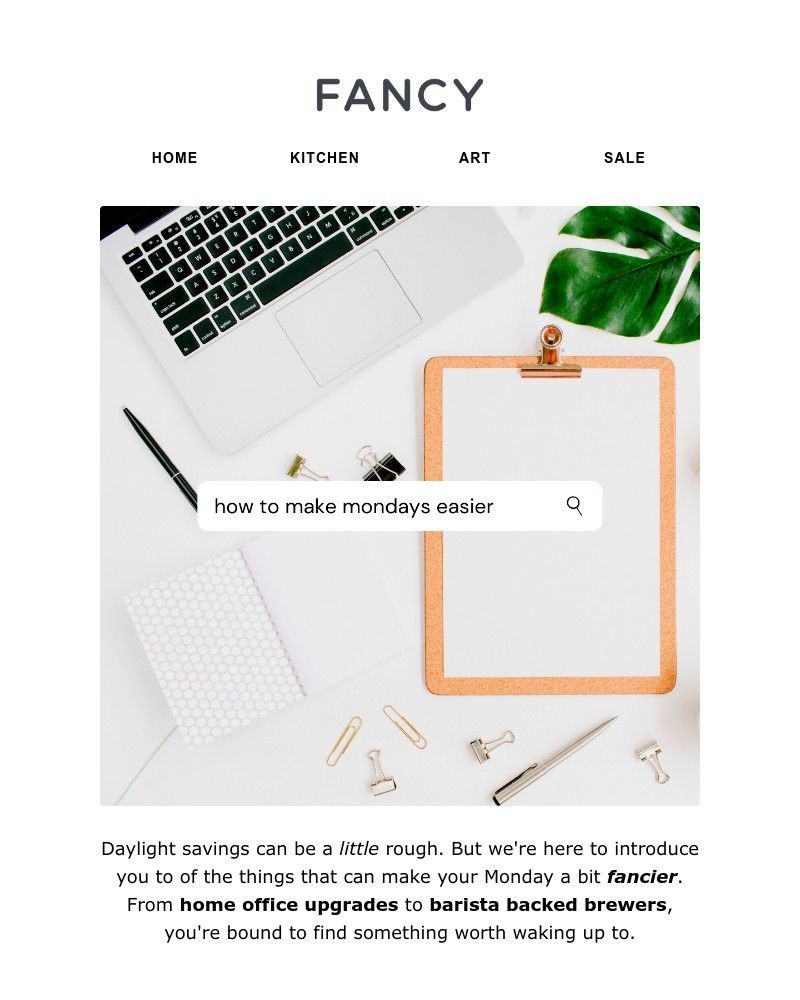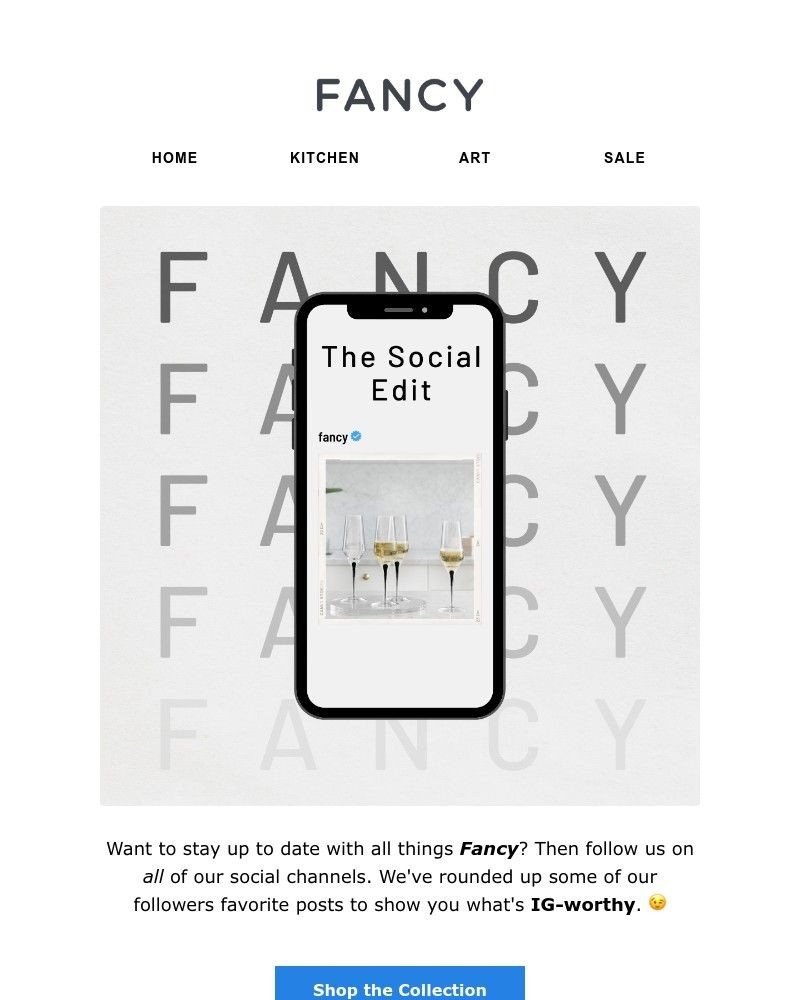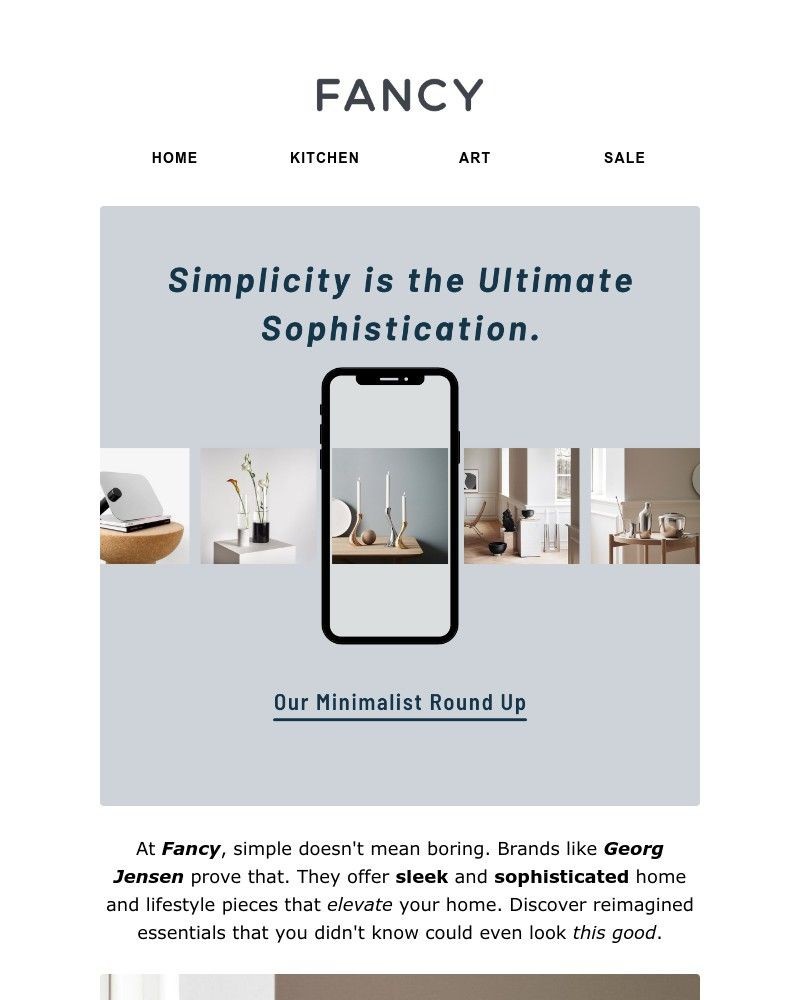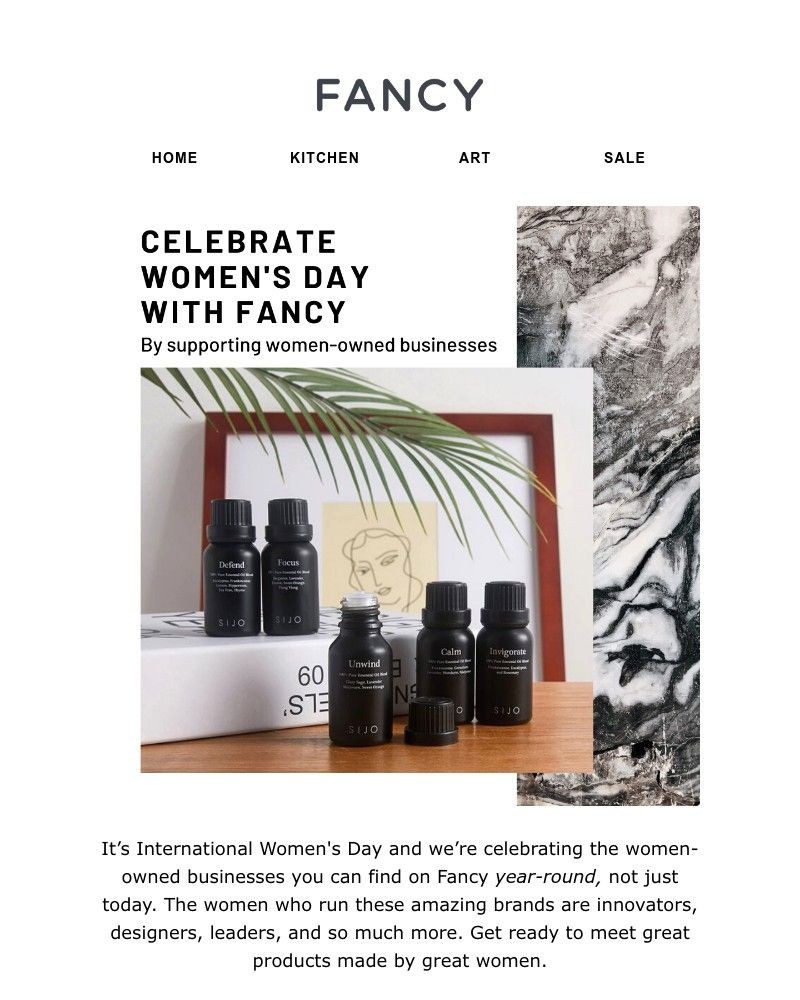 💸 Ready to Save? 💸
- Open for your special 20% off code. TODAY ONLY! ‌ ‌ ‌ ‌ ‌ ‌ ‌ ‌ ‌ ‌ ‌ ‌ ‌ ‌ ‌ ‌ ‌ ‌ ‌ ‌ ‌ ‌ ‌ ‌ ‌...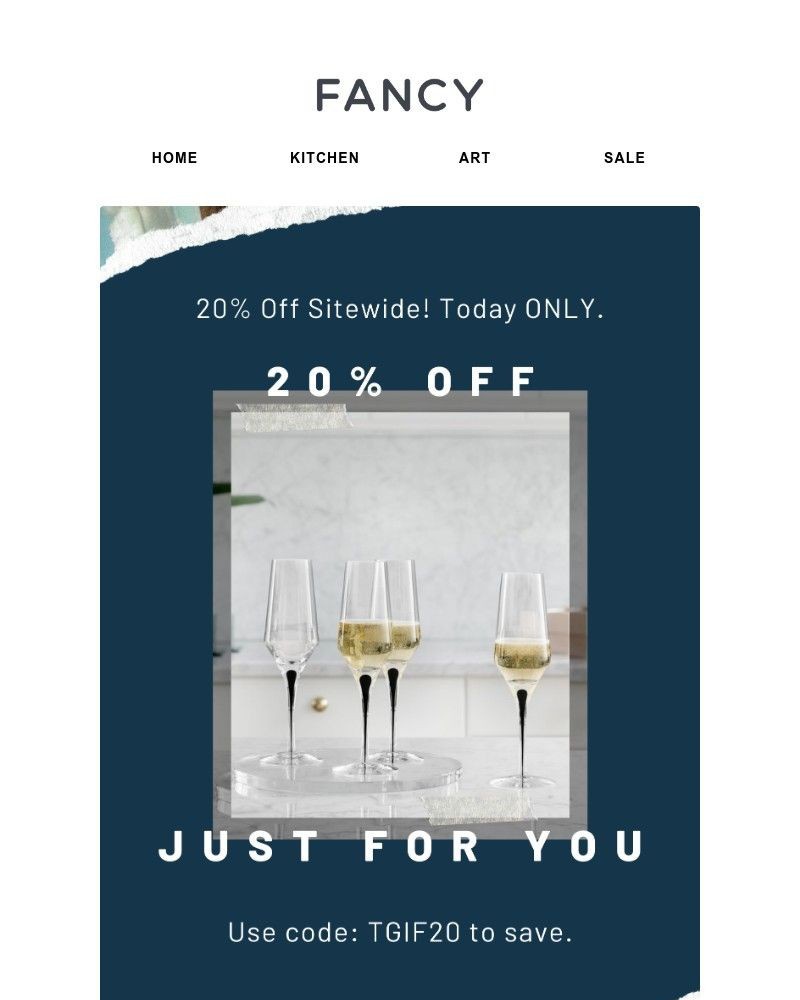 You Need to See This 👀
- Good design is everything, and we're showing you new brands and pieces that stand behind that. ‌ ...